India wrap • Some photos of my own
Posted on February 23, 2017 by Scott Eirinberg
India wrap - A few photos of my own
Been spending a lot of time getting to know my couch again. Jet lag has been particularly tough this time around. However, it has given me some time to play around with my own photos.
I decided to post some of the shots I took of people while walking the streets of Mumbai, Jodhpur and Udaipur.
Nice to have the photos to look back on, because the whole thing feels like a dream now.
Alan did an incredible job of capturing India. I learned so much watching how he approached his work. He's a true pro.
We took a lot of video of the harvest. We even hired some guys to take some drone footage. We can't wait to show you, though it will take some time to put it all together.
Thanks so much for following our journey. Can't tell you how much fun it was to have your support from so far away.
Time for another nap...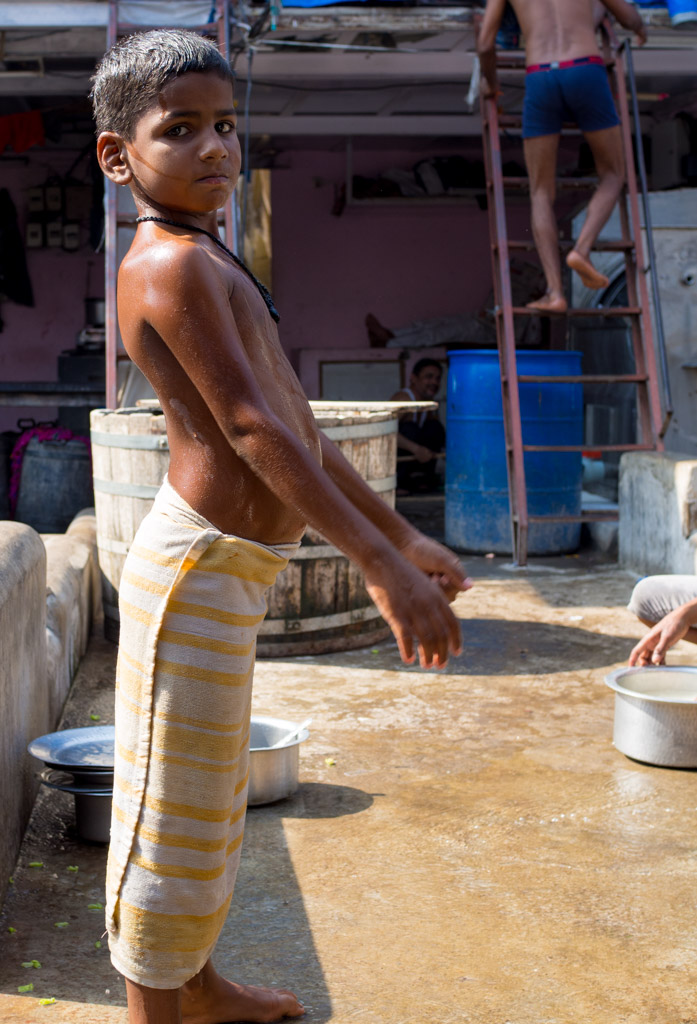 Posts in the Pepper Harvest Trip Series:
The Pepper Harvest Trip Itinerary
Day 1 • Mumbai India • Arrival
Day 1 • Mumbai India
Day 2 • Mumbai India • Morning
Day 2 • Mumbai India • Afternoon
Day 3 • Mumbai India
Day 4, 5 • Visit Divakar • Kannur India
Day 5, 6 • The Pepper Harvest • Wayanad India
Day 7 • The Pepper Harvest • Wayanad India
Day 9 - 12 • Street Photography • Rajasthan India
Day 10 • Rajasthan India • Monkey Mayhem
India Wrap • Some Photos of My Own