Pepper Harvest Trip • Day 2 Afternoon • Mumbai India
Posted on February 03, 2017 by Scott Eirinberg
Day 2, Bombay, Afternoon
Yesterday afternoon we toured Dhobi Ghat, the world's largest outdoor laundry. And no, I have no idea how they keep everyone's clothes straight. Also visited CST train station and the beach.
Tomorrow morning we head south to see my friend and partner, Divakar, in tropical Kerala. Going to the pepper harvest on Tuesday.
We came to Bombay to catch our breath from the long journey, but Bombay took our breath away all over again.
Thanks for all the likes and traveling along with us. Here are more of Alan's photos from yesterday afternoon.
All photos by my traveling buddy and pro photographer, Alan Shortall.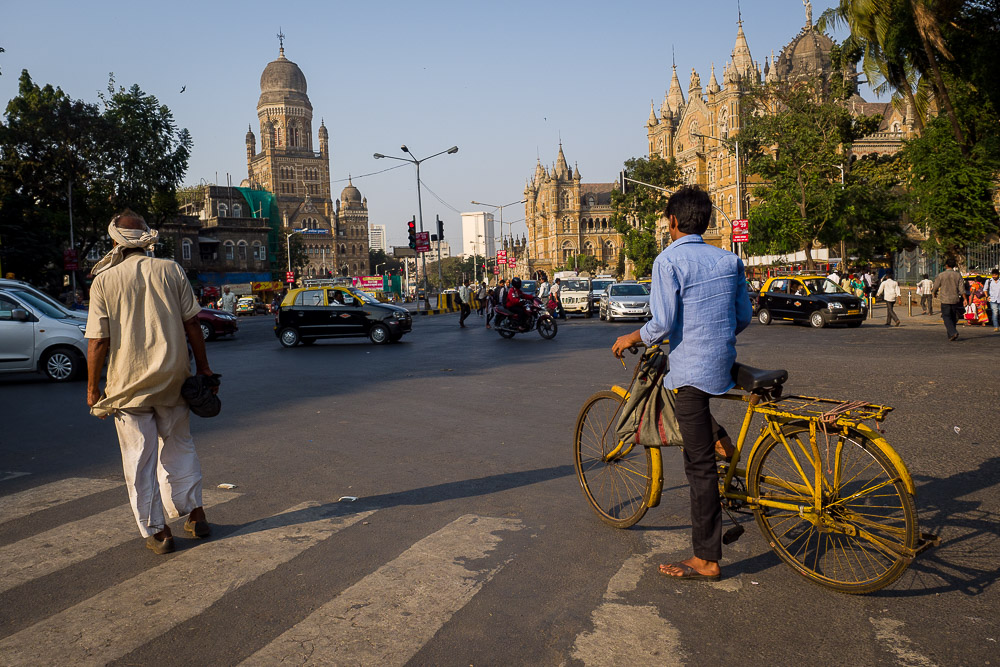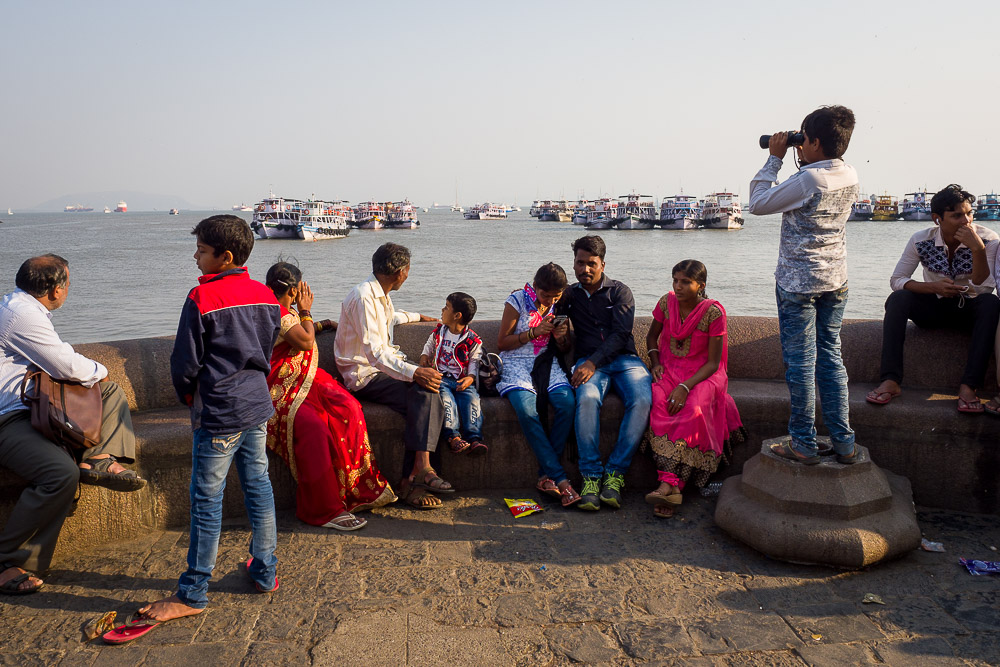 Posts in the Pepper Harvest Trip Series:
The Pepper Harvest Trip Itinerary
Day 1 • Mumbai India • Arrival
Day 1 • Mumbai India
Day 2 • Mumbai India • Morning
Day 2 • Mumbai India • Afternoon
Day 3 • Mumbai India
Day 4, 5 • Visit Divakar • Kannur India
Day 5, 6 • The Pepper Harvest • Wayanad India
Day 7 • The Pepper Harvest • Wayanad India
Day 9 - 12 • Street Photography • Rajasthan India
Day 10 • Rajasthan India • Monkey Mayhem
India Wrap • Some Photos of My Own